Chasing Innovation Raises More Than $3 Million to Fuel Growth and Development
Underwater drone company Chasing Innovation today announces it has entered into an agreement for more than $3 million in.
The venture capital firm primarily invests in innovative high-tech enterprises in emerging industries, it has JD and Suning in its portfolio.
Chasing Innovation raised almost $500,000 on the crowdfunding platform Indiegogo for its flagship product GLADIUS in 2017. Since then the company has successfully set up retail channels and after-sale service channels around the world.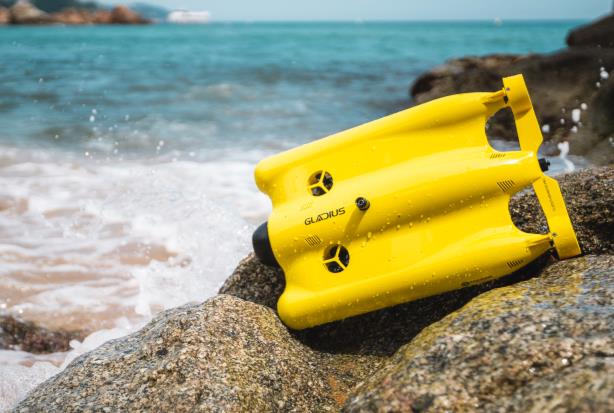 The core components of Chasing Innovation's underwater drones are designed in-house and the supply chain is managed by a professional team who previously worked for LG and Foxconn. Its strong leadership team and ability to achieve batch production within one year caught the interest of Shenzhen Capital Group.
"Our partnership with Shenzhen Capital Group will help accelerate our growth into new markets while better positioning us to execute on our mission to develop and manufacture accessible, portable and high-tech underwater drones," said Chasing Innovation CMO Jacky Yang. "We're pleased that a respected, long-term partner like Shenzhen Capital Group shares our view about the incredible opportunities ahead for the submersible drone product category."
Part of the investment will be used for research and development to help Chasing Innovation to create new world-leading products.
Boosted by this investment, Chasing Innovation will continue to be open to VC partnerships that have the potential to further bolster its technology and design capabilities.
Ends
About Chasing Innovation
Chasing Innovation Technology Company (CI) was founded in Shenzhen, China, in 2016. Its first product, GLADIUS, is an underwater drone, which raised half a million dollars on Indiegogo in 2017. Chasing Innovation aims to become a leader and innovator in underwater robots and solutions for underwater application.