Remotely operated vehicle (ROV) company, Chasing Innovation, has unveiled a new underwater drone with camera that allows boat owners to conduct below-the-surface inspections.
The second-generation Gladius Mini ROV can also be used by yacht clubs to survey their docks and other underwater structures. The drone can also be used whilst at leisure to view fish, wrecks and seabeds.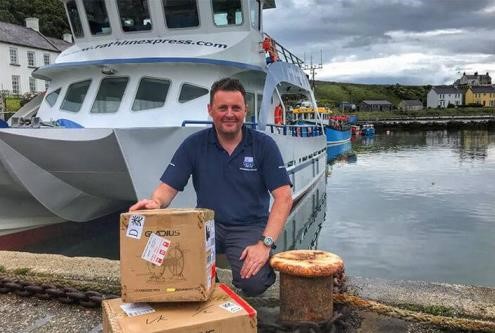 No need to hire divers
Inspecting hulls might mean hiring a diver or, worse, moving the vessel to a dry dock. The Gladius Mini ROV means that boat owners can save themselves these costs.
Jason Huntley, business development manager at Flying Drones, UK distributor for the ROV, told Boating Business that "below the surface inspections of hulls, motors, etc. can all be made within moments by the boat owners themselves without the boat needing to be lifted from the water or moved from its mooring."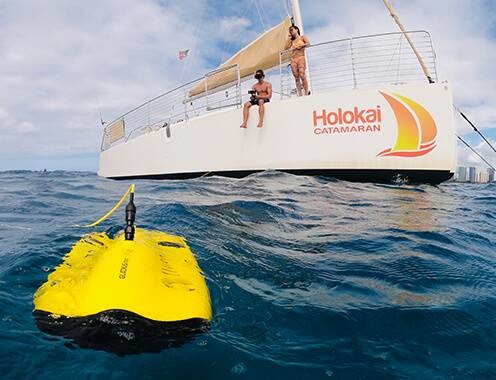 The drone comes complete with a 4K UHD camera with 2 hour runtime and is suitable for use in both salt and fresh water.
Watch on your smart phone or tablet
Usage of the drone is via a tether, which allows a depth and range of up to 100m. The tether connects the drone to a WiFi module above the water line which allows viewers to watch live footage from the drone whilst it is submerged.
Control of the drone is via a downloadable app on to a smart phone or tablet which, when linked to the supplied controller, plays the camera's footage to the phone or tablet screen.
Images can be recorded on board the drone with an integrated 64GB card and a further 64GB card is available for extra recording.