Investigate the Status of Deep Sea Coral Bleaching and Rearing Observations by CHASING M2
Case Background:
As the global climate gets worse, the coral reefs in Seychelles suffered from different degrees of coral bleaching and death.
In order to investigate the bleaching status of the coral reefs group in Seychelles, to further formulate a coral ecological and environmental protection plan, the Reef Rescuer team efficiently completes the ecological survey sampling and recording by CHASING M2 ROV.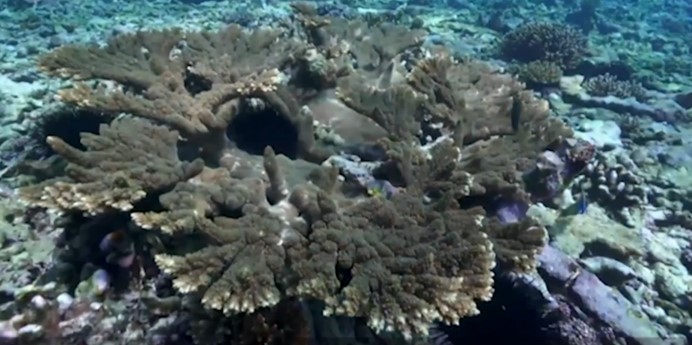 Business Pain Points:
1. The current of the coral group in the sea area is changeable and the counter current is strong;
2. There are many fine sands and dust in the investigation water area, which easily interfere with the investigation.
Solutions & Advantages:
1. 8 Vectored-Thrusters Layout, Light industrial fuselage design, Higher resistance to flow, OMNI movement, to provide a more comprehensive range of recording perspectives for marine corals;
2. With sand anti-jamming motor, M2 can adapt to the complex underwater sand and gravel environment to take pictures in a easy way.
3. Precision depth and temperature sensing, high resolution shooting with 4K+EIS image stabilization, recording sample materials clearly and accurately to provide decision support.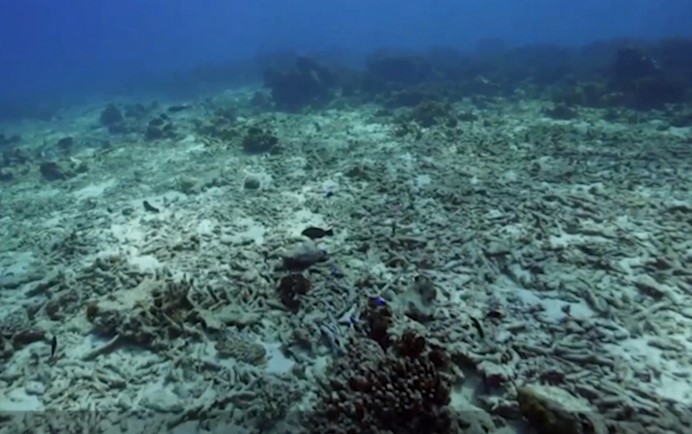 Client Value:
1. The underwater drone replaces the traditional diver to take photos and records to get the clear research image, with the lower cost and the personal safety risk of divers.
2. M2 helps to extends operation time unlimited and cover a wider water area, making the survey sampling results more accurate and valuable.