Italian Water Quality Supervision Bureau Inspects the Condition of Underwater Sewage Pipeline
Case Background:
The Water Quality Supervision Bureau under the jurisdiction of Italy has regularly inspected and evaluated the underwater discharge pipelines of industrial enterprises under supervision. The operators assisted with the survey sampling, inspection image recording and other routine assessment work through M2.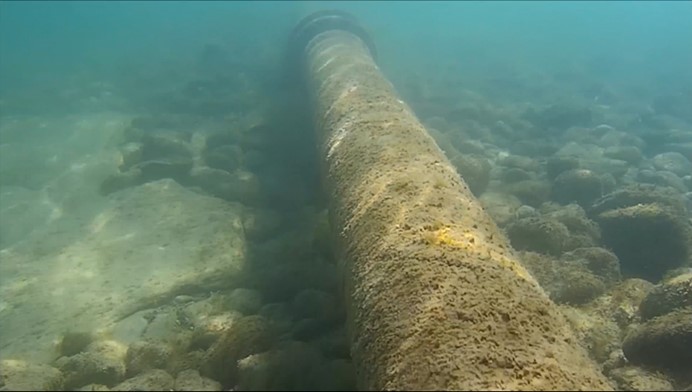 Business Pain Points:
1. Due to the circular design of the pipe, the light at the bottom is weak, so it is not easy to inspect.
2. Part of the pipeline laying system is more complicated, and it has strong endurance requirements for the inspection equipment.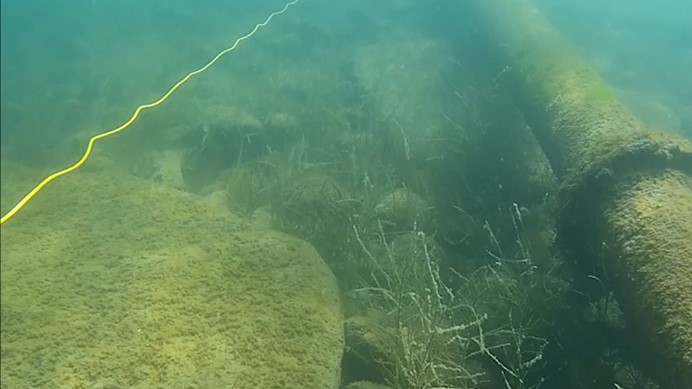 Solutions & Advantages:
1. Chasing M2 underwater drone, equipped with 2 x 2000 lumens LED lights, which could compensate for the lack of light underwater and lower risks of inspections
2. Chasing M2 has maximum battery life of 4 hours. And swappable batteries meet needs of longtime inspection.
3. Compatible with sophisticated attachments such as Robot Claw, GoPro camera, external LED lights and laser scaler etc. Some pipelines are covered by obstacles such as stones, and the robotic claw can help clear the obstacles.
Client Value:
1. Replacing / assisting the traditional artificial underwater inspection, making the operation more efficient and safe while saving the cost;
2. High-definition shooting is convenient for inspection personnel to obtain evidence or make record, which provides basic decision-making reference.