Case Background:
A user from a Swedish company needs to do regular inspections on the sealed box of the well pump by Chasing M2. And it would form a daily inspection report. Future manual maintenance could take the data from it as reference.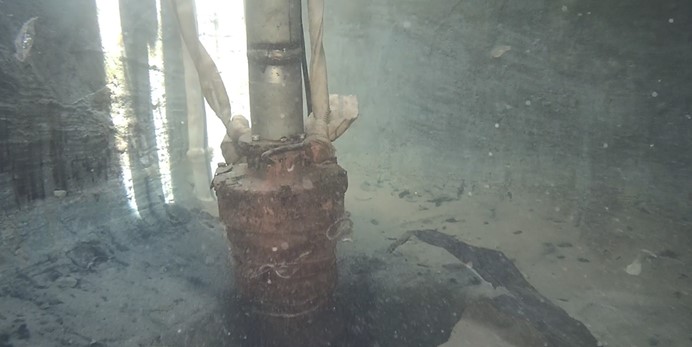 Business Pain Points:
1. Poor sealing- when the pump seal box leaks oil, it will produce oil stains at the water inlet section, which is not easy to identify;
2. When the outlet pipe is damaged, the leak is small, and it is not easy to check in lower light situations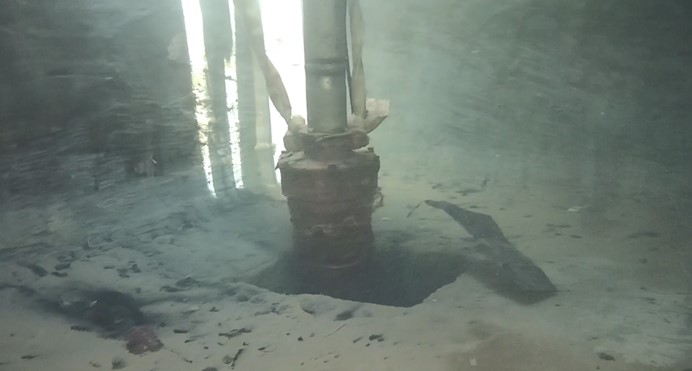 Solutions & Advantages:
Chasing M2 underwater drone, equipped with 2 x 2000 lumens LED light, 4K+EIS anti video-shake feature camera, could shoot clearly in dark environment under water, and record the leakage of the pump seal box.
It could assist maintenance personnel to do sealing for the oil chamber. If the outlet pipe is damaged or leaks, Chasing M2 can help to replace the outlet pipe or take measures to block the leakage.
Client Value:
1. CHSING M2 could replace the traditional manual inspection, improve efficiency and save costs;
2. Keeping a regular and frequent inspections could ensure the normal operation of the pump and eliminate potential risk.